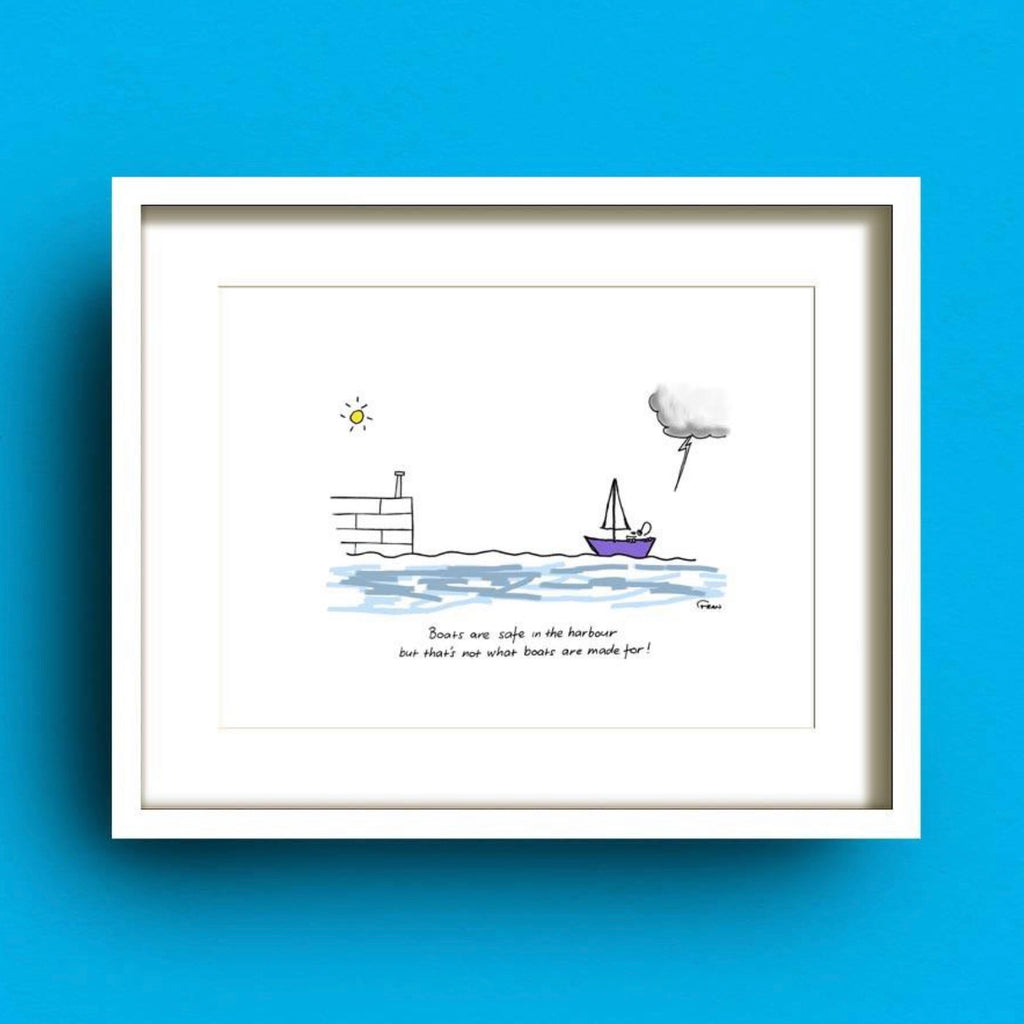 Fear of trying new things or taking the first step can be a significant roadblock to personal growth. In this blog post, we will explore how the fear of the unknown can hinder our progress and discuss the importance of overcoming it to unlock our full potential.
1. Stepping Out of the Comfort Zone: Growth occurs outside our comfort zone. When we let fear hold us back from trying new things, we miss out on valuable opportunities for learning, development, and self-discovery.
2. Embracing Vulnerability: Taking the first step requires vulnerability as it involves putting ourselves out there, potentially facing failure or judgment. However, it is through vulnerability that we learn, grow, and build resilience.
3. Expanding Horizons: Trying new things broadens our horizons and opens doors to new experiences, perspectives, and skills. By overcoming fear and embracing the unknown, we expand our knowledge, capabilities, and personal growth.
4. Building Confidence: Each step we take outside our comfort zone strengthens our confidence. Over time, we realize that we are capable of more than we initially believed, empowering us to take on bigger challenges and achieve greater heights.
5. Cultivating Adaptability: Embracing new experiences and challenges fosters adaptability, a valuable trait in today's ever-changing world. By being open to trying new things, we develop the ability to adapt, adjust, and thrive in different situations.
Conquering the fear of trying new things or taking the first step is essential for personal growth. By stepping out of our comfort zones, embracing vulnerability, and expanding our horizons, we unlock our true potential and embark on a journey of continuous learning, growth, and self-discovery. So, let go of fear, embrace the unknown, and watch your life transform as you embrace new opportunities and reach new heights.
Continue reading