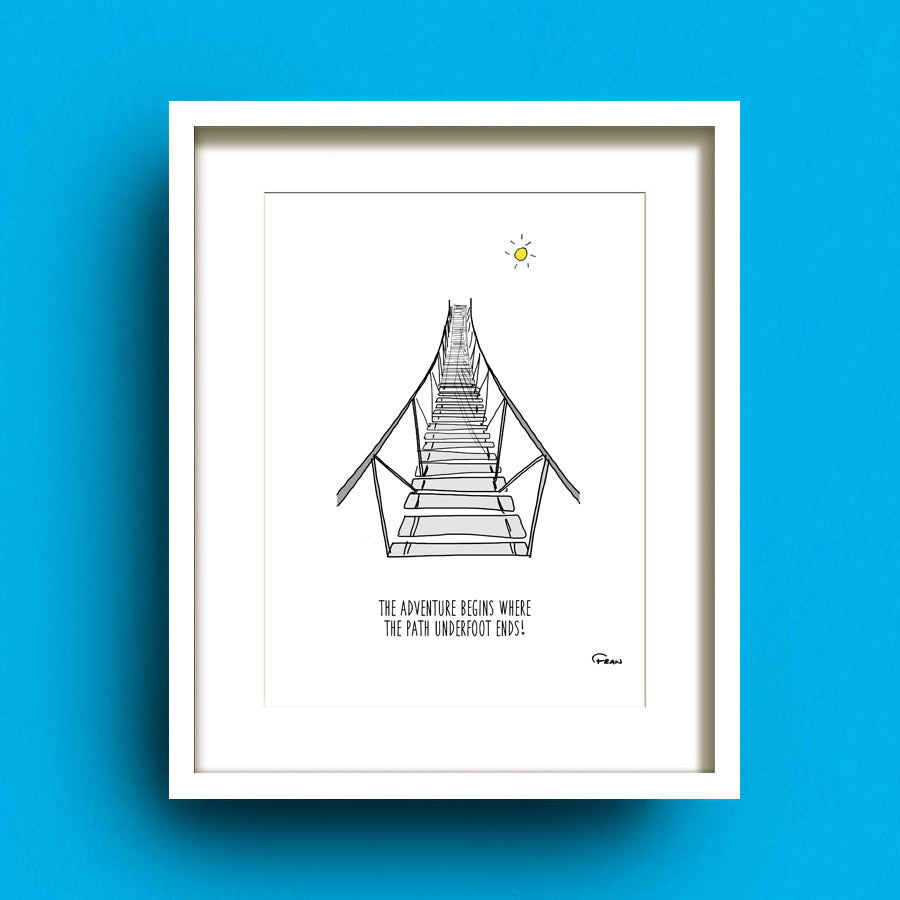 Human emotions are the colorful threads that weave through the fabric of our lives, shaping our experiences and influencing our journey. They act as a compass, guiding our choices, relationships, and overall well-being. Understanding and harnessing the power of our emotions allows us to navigate life's ups and downs with greater clarity and authenticity.
Our emotions serve as valuable messengers, providing insights into our needs, desires, and values. From the exhilaration of joy to the depths of sorrow, each emotion carries a unique message, offering us an opportunity for self-reflection and growth.
Emotions impact our decision-making process, influencing the paths we choose to embark upon. They can motivate us to take bold risks, push through challenges, or lead us towards meaningful connections and experiences. Our emotional landscape also plays a significant role in our relationships, influencing the way we connect, communicate, and empathize with others.
Embracing our emotions allows us to cultivate a deeper sense of self-awareness and authenticity. By acknowledging and accepting our emotional experiences, we can cultivate resilience, emotional intelligence, and a greater sense of well-being.
Our human emotions are an integral part of our journey, coloring our experiences and shaping the trajectory of our lives. By recognizing their influence, embracing their messages, and harnessing their power, we can embark on a transformative path towards personal growth, meaningful connections, and a more fulfilling life. Let us honor the impact of our emotions and embark on a journey of self-discovery and emotional well-being.
Continue reading