The Impact of Low Self-Esteem on Mental Health: Nurturing Inner Worth and Well-Being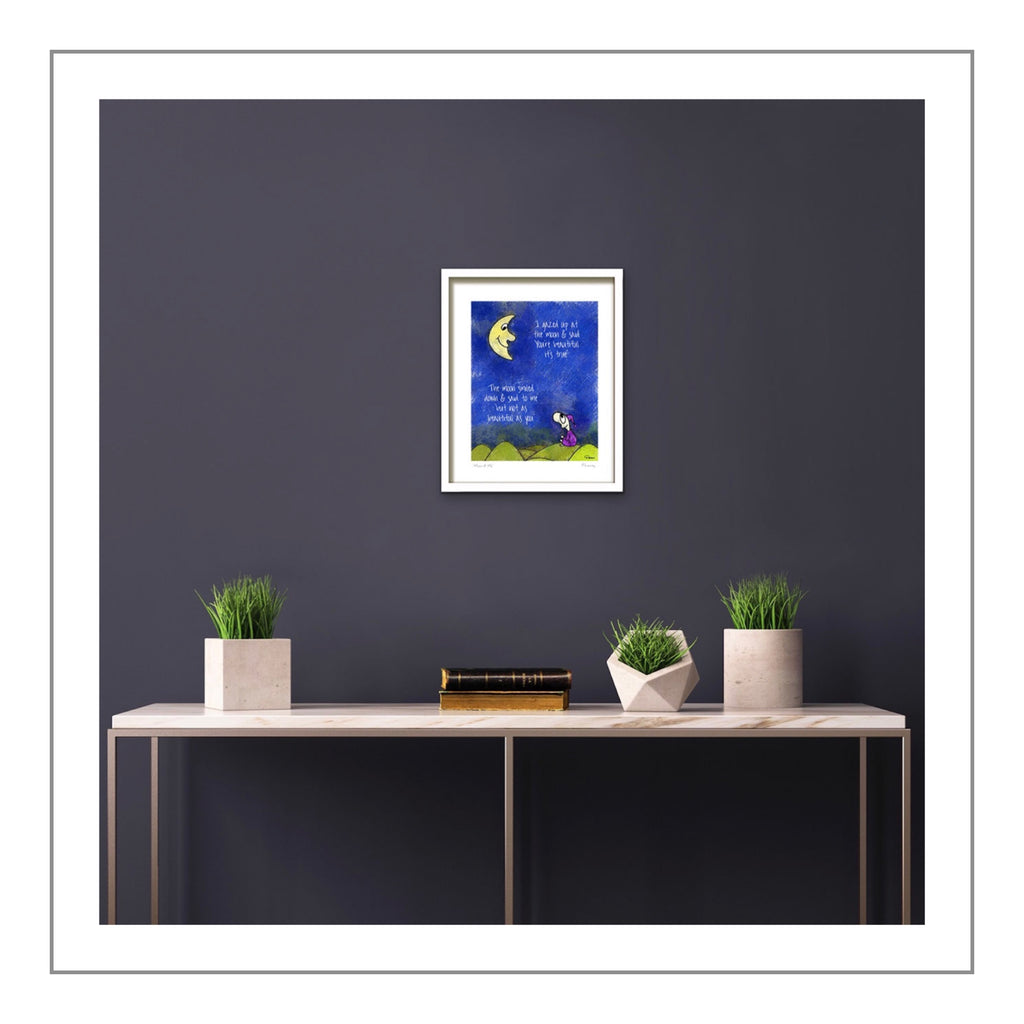 In this article, we explore the prevalence of self-esteem struggles and the profound impact they have on mental health, emphasizing the importance of cultivating a positive self-image.
We discuss the relationship between low self-esteem and conditions like anxiety and depression. We delve into the detrimental effects on relationships, personal growth, and overall well-being.
By promoting self-compassion, challenging negative self-talk, and fostering a supportive environment, individuals can build resilience, boost self-esteem, and improve their mental health.
Recognizing the significant role self-esteem plays in mental health, we encourage self-reflection, self-care, and seeking professional help when needed. Together, let's empower ourselves and others to embrace their worth, cultivate self-love, and nurture mental well-being.
Francis Leavey