Rest In Peace Gene Wilder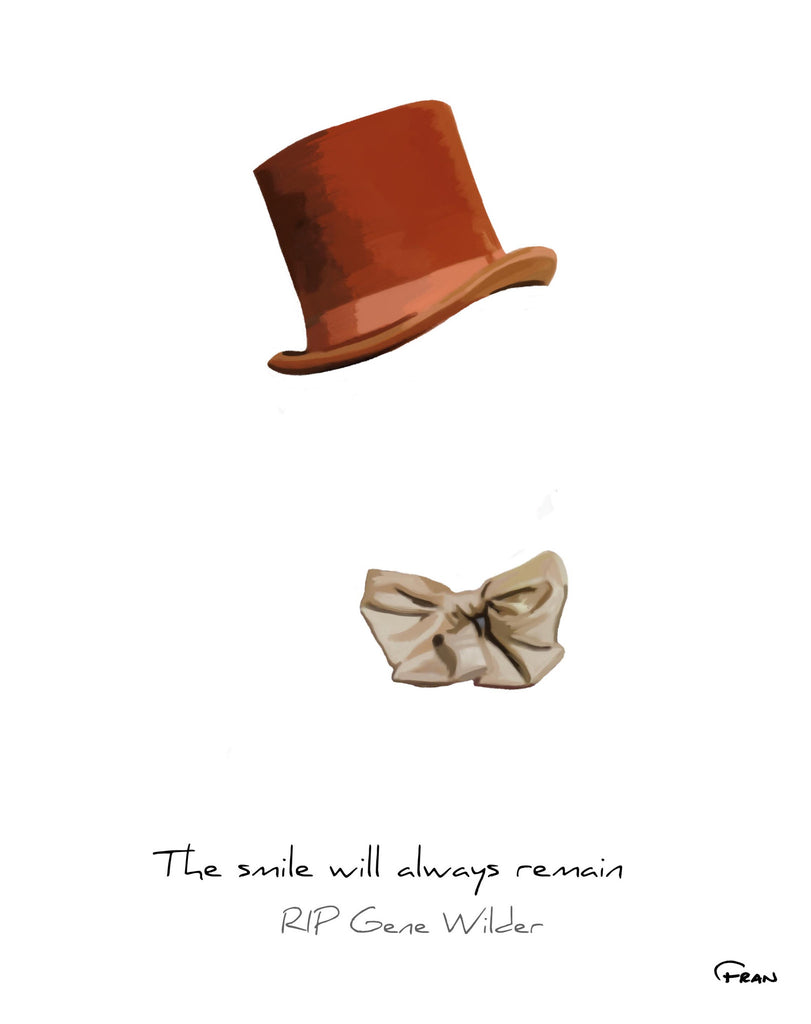 I can't imagine there are too many people of my age who can look back through the years and not remember Gene Wilder's portrayal of Willy Wonka. Would Christmas have ever been the same without it? He was never Roald Dahl's first choice. Seemingly he wanted Spike Milligan (who would have made a great Wonka albeit very, very different)but the studio turned him down.
To hear of his death is saddening. By all accounts he was a truly lovely human being and our thoughts are with his family and friends who new the complete man.The official statement released by his family was very beautiful.

"Come with me and you'll be, in a world of pure imagination" he sang in the movie and he certainly did. Thanks Gene x

The image is available for free download here.

Fran

Save
Save
Save
Save
Francis Leavey